Drops Villas
Happiness, Joy & Bliss are more than feelings!
The Drops Villas complex consists of three beautifully appointed villas in a tranquil location close to the main attractions and beaches of Santorini Island. The villas are decorated with taste and feature private Jacuzzis, whereas the views to the serene valleys of Santorini and the sea complete your accommodation experience in Drops Villas! Here you can relax and leave all else behind in elegance, simply admiring and enjoying the ease and comfort of authentic Santorinian living.  As for the villa services, the staff of Drops Villas will offer their insider's tips and guidance to enjoy your holiday to the fullest!
Facilities
Drops of joyful times!
There are more to enjoy while staying in Drops Villas and the village of Vothonas in Santorini. The services of the villas ensure that you will have a relaxed stay while there are so many things, like the transportation services, the cruises arrangements, the tours and other activities which can be taken care of by the people of Drops Villas!
The Services of Drops Villas at a glance:
Welcome by the manager
Daily maid service
Free parking
Wi-Fi internet access throughout the villas
Reception- lounge area
All villas offer a mini bar
Services upon request and with an extra charge:
Car & ATV rental
Airport & port transfers
Lunch or dinner services  
Private massage & beauty treatments
Wedding services
Babysitting services
Laundry services
Private & semi-private sailing tours, cruises and excursions
Wine tasting tours
Diving & snorkelling activities
Horseback riding
Climbing, hiking & trekking activities
Gallery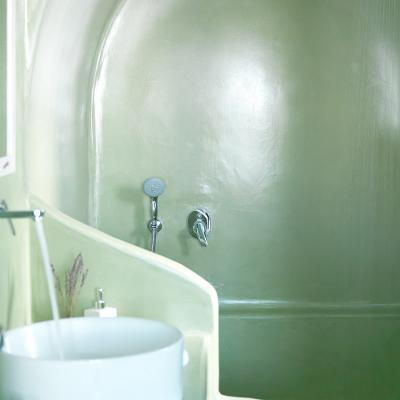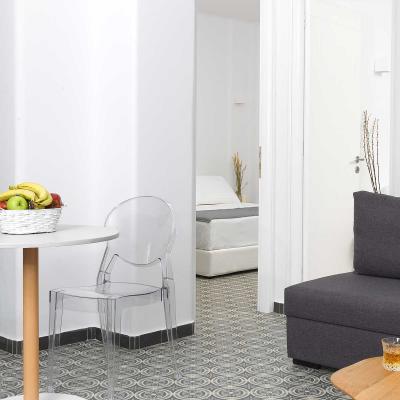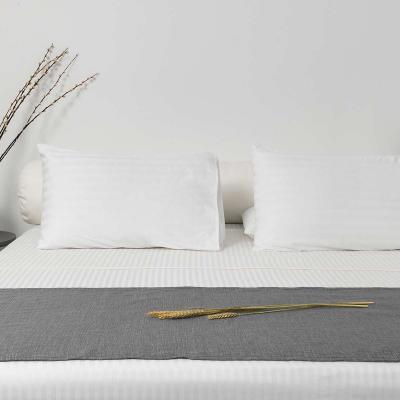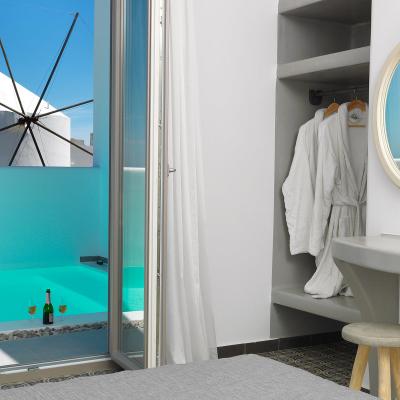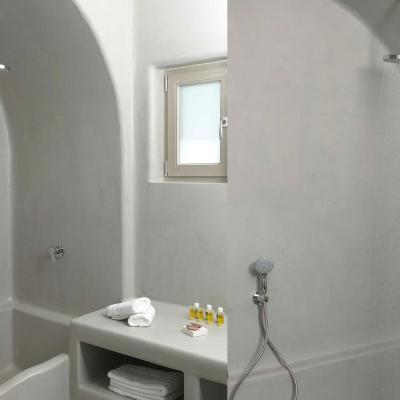 Contact
Drops Villas
Vothonas, Santorini, Greece 84700
Tel.: +30 2286030125 
Fax: +30 22860 30125
Email: [email protected]
Leave Your Message Here: