Drops Cave Houses
 Drops Cave Houses in Santorini
 An experience that celebrates authentic Santorinian living
Tucked away in one of Santorini's last unspoilt treasures, where nature's wild beauty seamlessly blends with human ingenuity lies a holiday haven made for your pleasure only. In a spot that defies the very forces of nature that created it only to become a welcoming refuge for restful, indulging moments, you will discover your personal well-being where elegance, beauty and comfort work just for you. The location: the traditional village of Vothonas, one of the last untouched gems of the amazing Santorini Island. The accommodation; the unique "hyposkafa", cave-like homes carved in the volcanic rocks that ensure refreshing coolness and a delightful sense of solidarity. The environs; a crossroad between the past and the future, between stone and the skies; in one word: magnificent! Drops Cave Houses welcomes you to a one-of-a-kind holiday experience that celebrates authentic Santorinian living!
Welcome to the most indulgent holiday of your life!
Facilities
 Discover the authentic side of Santorini
Drops Cave Houses are carved in the rock overlooking the picturesque Vothonas village. On the foot of an imposing rock that embodies the fierce energy of the volcano that shaped Santorini you will find the ultimate holiday escape. Homes that belong to fairy tales, magnificent outdoors with large plunge pools that you'll never want to leave, gorgeous views and the unbeatable deep sense of relaxation that very few spots can promise. Here, you can indulge in the most authentic experience Santorini has to offer; here, you can surrender to the elegant embrace of the sun and the sky, here, in Drops Cave Houses you will see why Santorini is the top holiday destination in the world. Welcome to the heavenly accommodation proposal of Drops Cave Houses.
Gallery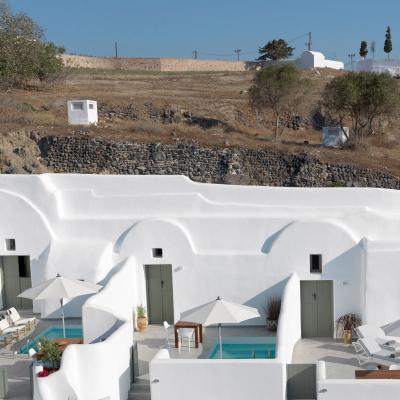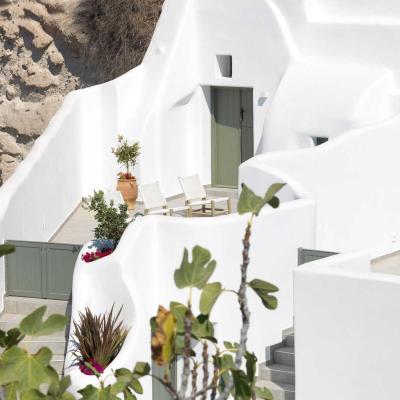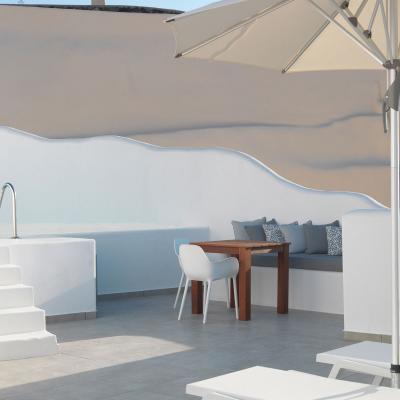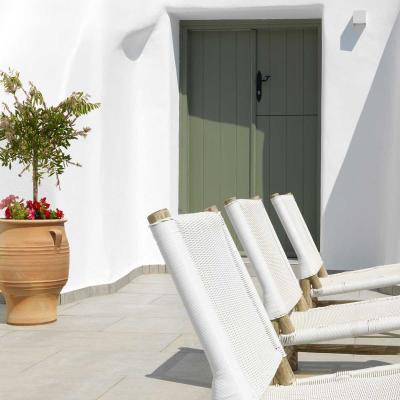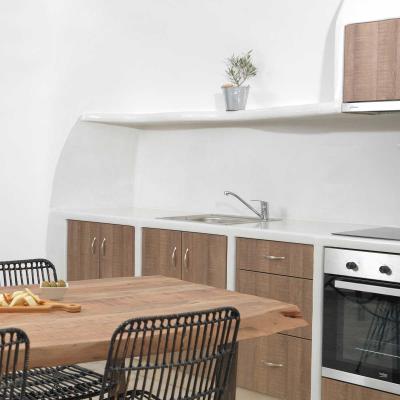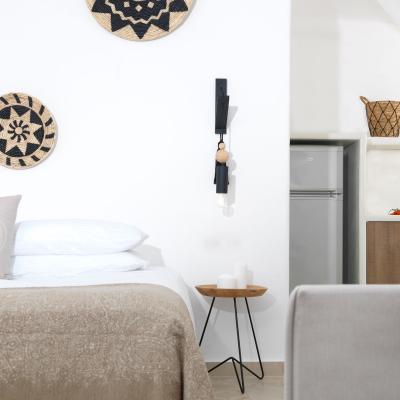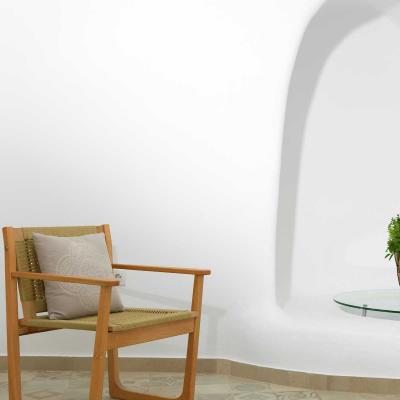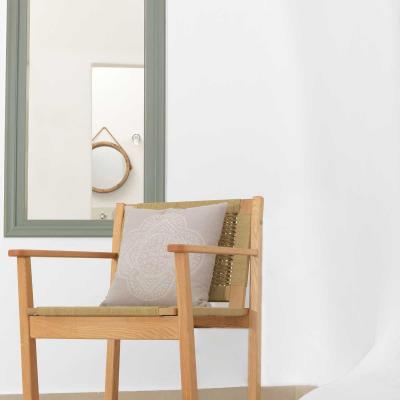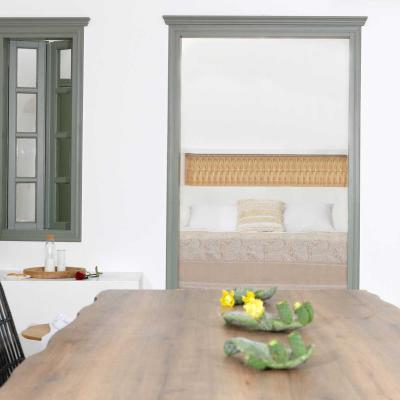 Contact
Drops Collection Santorini
Vothonas, Santorini, Greece 84700
Tel.: +30 2286030125 
Fax: +30 22860 30125
Email: [email protected]
 
Leave your Message here: